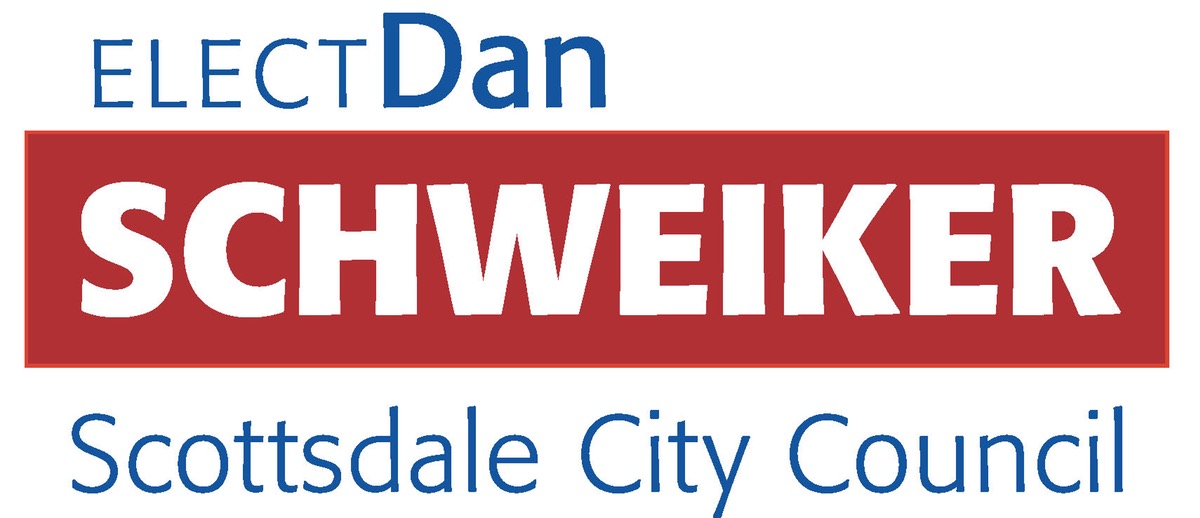 Development must be planned with a long-range vision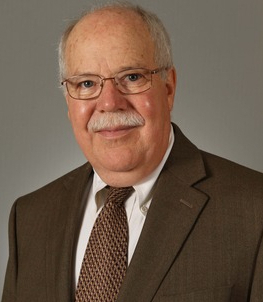 Having started China Mist Tea in Scottsdale thirty-four years ago, I have watched the City grow and change. Some of that change has been exciting. When we started our company in 1982, the Scottsdale Airpark was just taking off. At first, there were just wholesale businesses on the east side of the airpark. The west side was just a handful of small office buildings and Crackerjax Golf, while the Dallas House restaurant was one of the few places to eat north of Shea.
When the 101 was built along the east side of the airpark, development grew exponentially. Unfortunately, traffic grew even faster than development. Not only were the workers commuting to their jobs, but customers from all over started coming to shop, eat and do business.

Traffic became a major concern. If the early settlers of Scottsdale had ever envisioned the growth in the area, I doubt they would have designed Pima and Hayden to come together at Frank Lloyd Wright Boulevard to create the perfect traffic jam.

Scottsdale's leadership needs look far into the future when making their planning decisions. I have always felt that part of a Council's responsibility is to have the vision to do long range planning while addressing immediate issues.

My goal is to help the Council understand these demographic changes and use that knowledge to successfully plan the future. We cannot afford to just plan for today's needs. We must create a vision for the next generation in Scottsdale.

We cannot be limited to thinking where "long range" means next week or a few months from now. The Scottsdale City Council must look far into the future.

In looking at development, housing, traffic and employment, I pledge to make the right decisions needed to keep Scottsdale a thriving, vibrant attractive place to live, work and play by honoring the past while adapting to the needs of the future.

We need visionary thinking to accomplish this. As your Councilman, I promise to look to the future while planning for today.

Thanks,
Dan Schweiker



P.S. Please take a moment to connect with our campaign

by visiting our website

and learning more about our efforts!